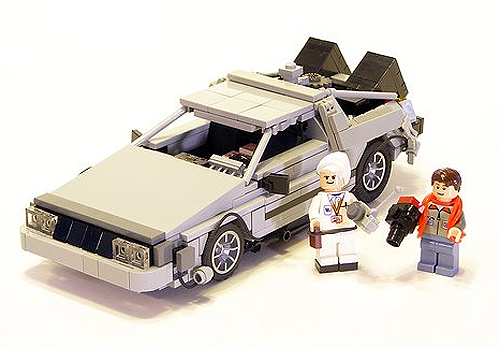 The episode that nearly brought Word of Mouth to its knees is finally ready to be heard. It took at least three tries to get this recorded correctly, so hopefully it's worth it.
In this episode Pedro and I spend far too much time talking about Transformers 3 and whether or not Pedro liked it (I haven't seen it yet) and move into a discussion on time travel in movies and how frustrating that can be. Also, Pedro is starting a band!
Be on the lookout for the special Harry Potter Lightning Cast (aka episode 12, which should pop up this weekend).